Bridge the Gap
Discuss objectives and key findings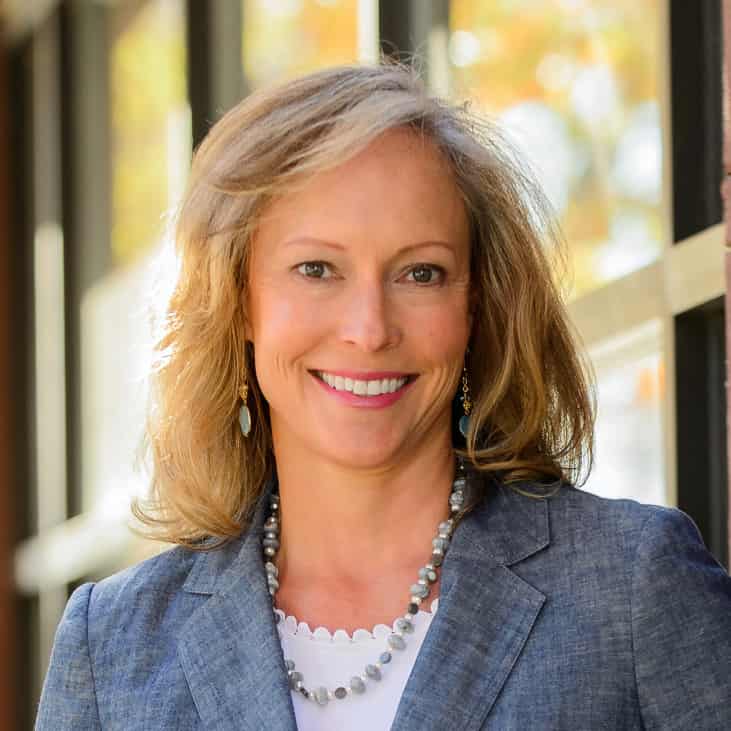 Kerry Stutzman
Marriage & Family Therapist. Parenting Educator. Mother.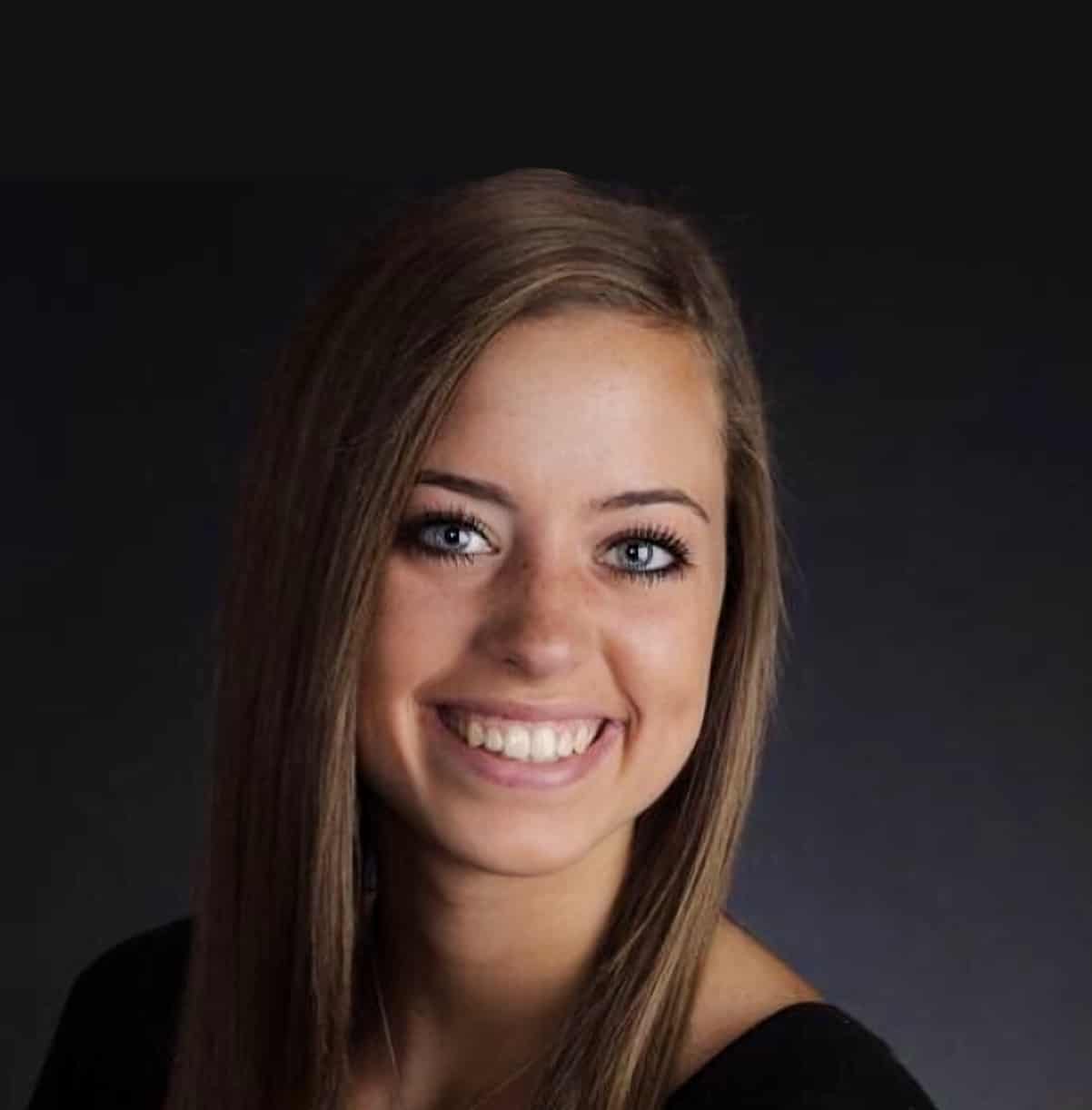 Anabelle Adams
Nursing student at University of Chicago Illinois.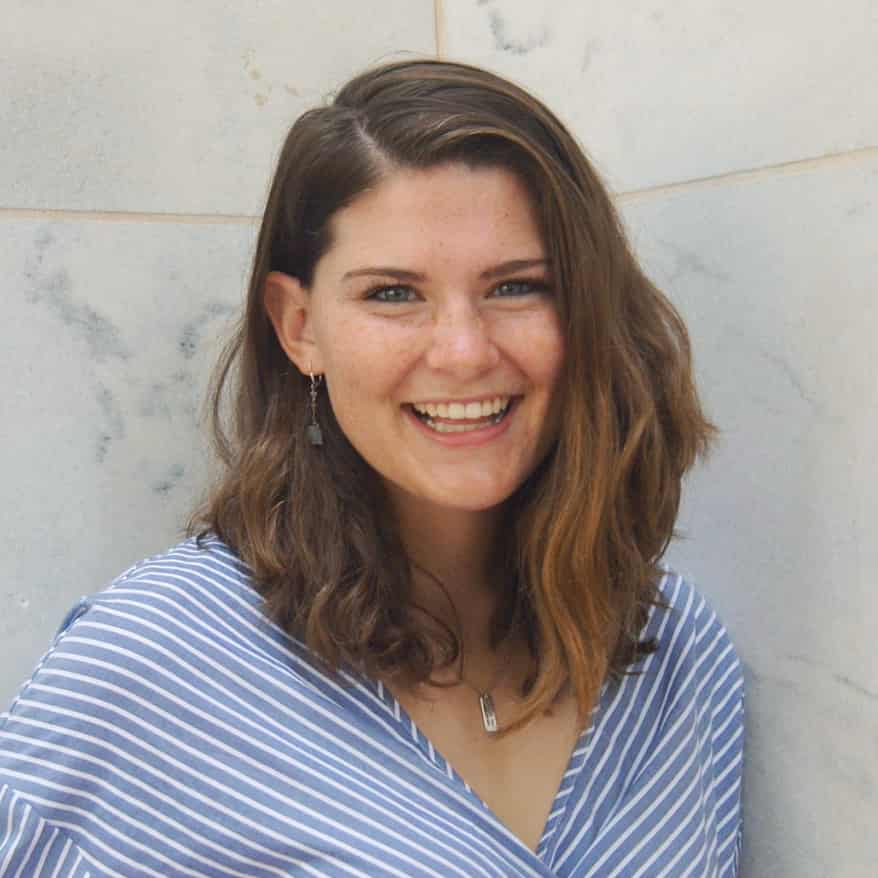 Maggie Wright
Rising senior at Emory University studying Art History and business. Research advisor.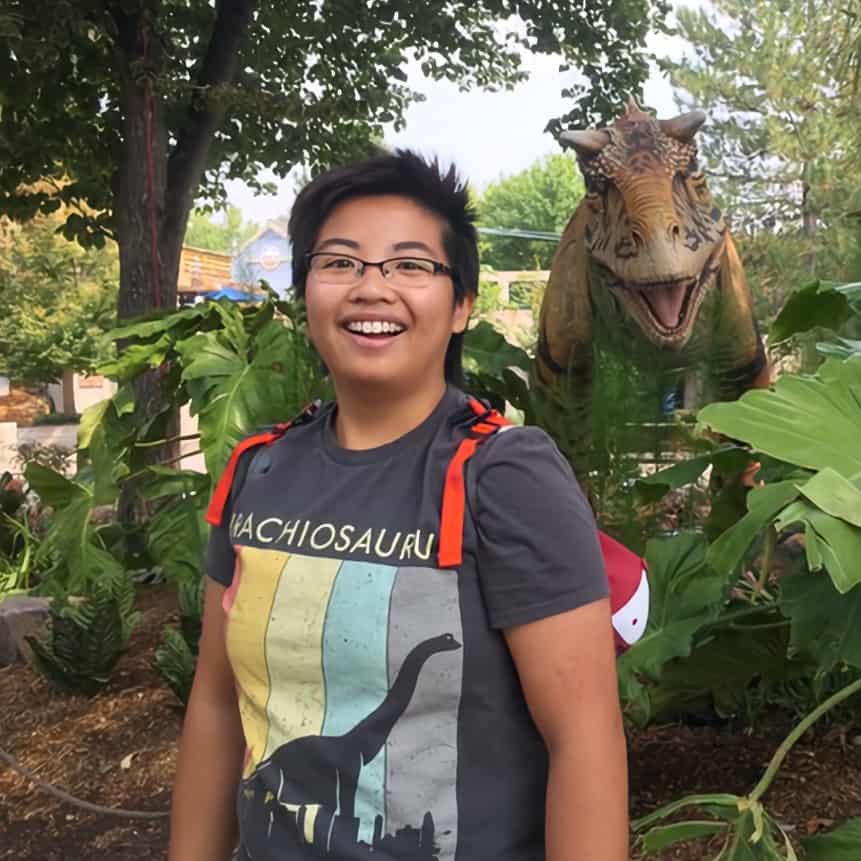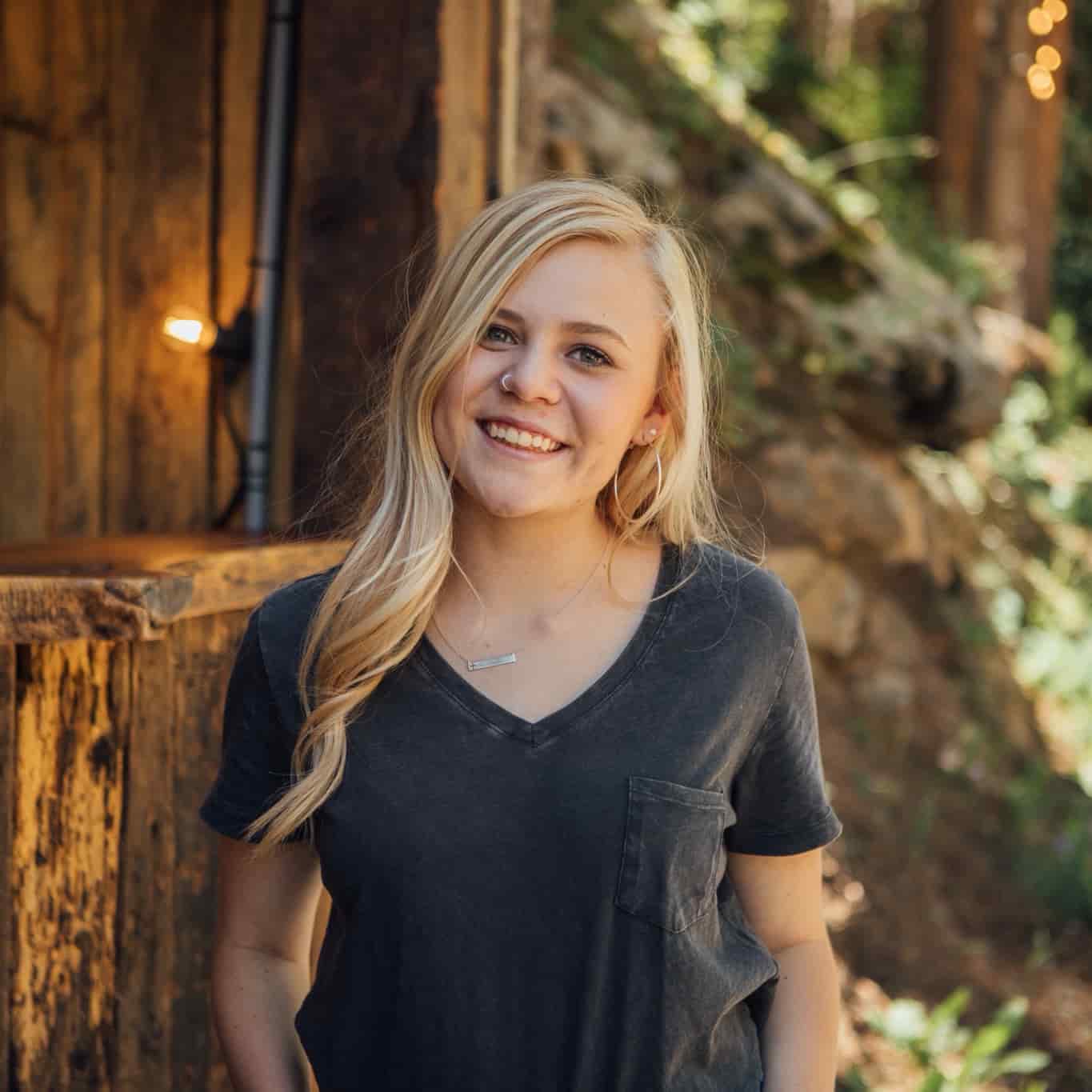 Heather Rynders
2019 Arapahoe H.S. graduate. Ministry Intern at Red Rocks Community Church.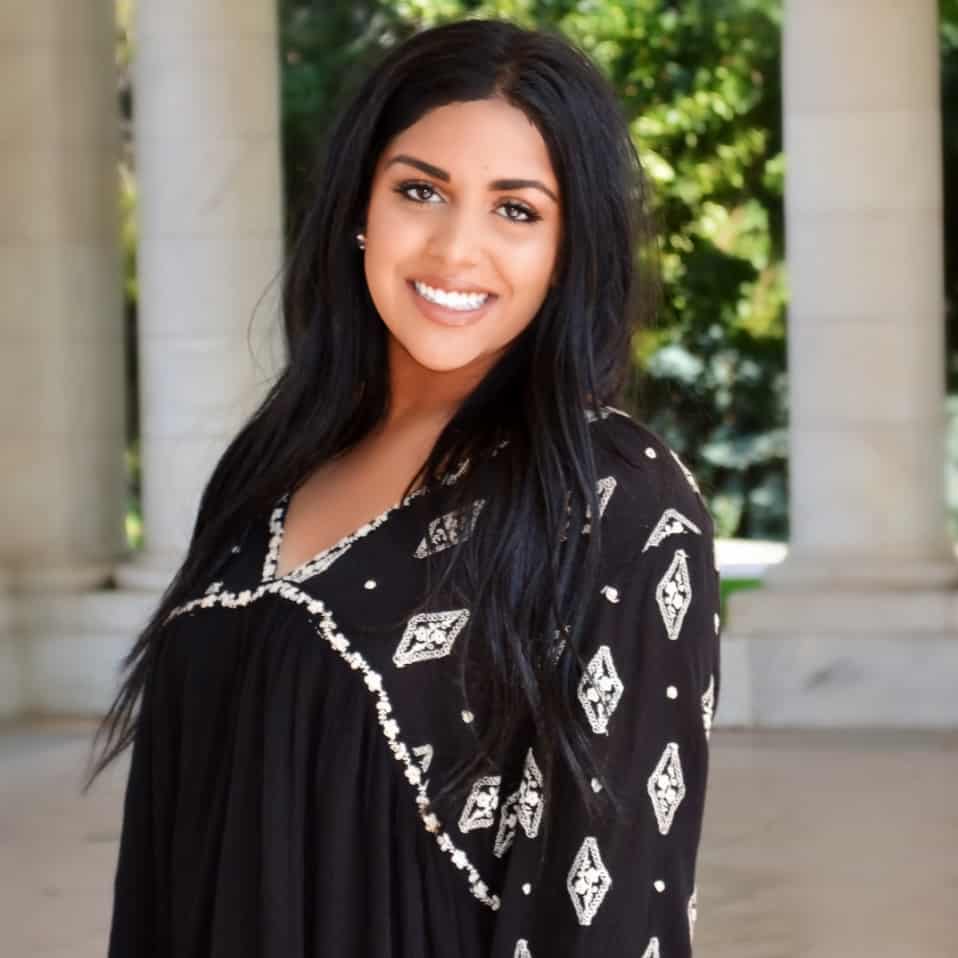 Vara Tummala
2019 graduate of Arapahoe H.S. Headed to the University of Arizona.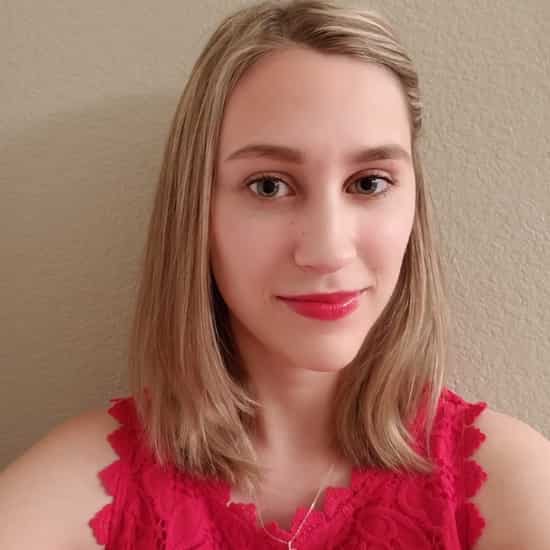 Amada Brice
2020 University of Denver graduate in biology. Headed to UCD Anschutz for Master of Public Health in epidemiology.
Engage
Feel shut out by your teen?
Worried how they are doing?
Want a closer family but not sure how?
Family members feel misunderstood?
Presentation
Bring Kerry to your organization, church, or school to discuss the Bridge the Gap Project.